Snow - and pics of mini raven and mummy raven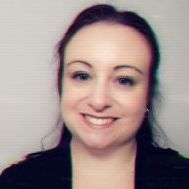 Well, finally spring has sprung - along with snow that settled (well, a decent settle, unlike 2 weeks ago!) Anyway, here are some pics - and a few pics of mini-raven 'catalogue posing' which did make me smile.
Hopefully the pictures should be in this order...
1&2
Mini Raven striking a pose
3 - Mini Raven in the snow. The 'Alan Carr' tooth look is because the tooth is loose - honest!
4 - Mini Raven throwing a snowball at me :lol: I enjoyed playing in the snow really - as picture 5 (taken without me knowing) will show......
5 - caught on camera having fun in the snow like a big kid