Mini-me's Christmas carol for the deaf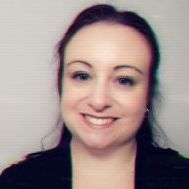 This is mini-me's version of sign language. I *think* some of the song is the correct version of sign language, but not sure about the rest of the performance. Your'll notice the E numbers she consumed earlier in the day take effect at approx 1.28 minutes into the video.
Unfortunatly, the poor thing looked like I did at 6 - and even worse, sings like I did too.